At Haas Chiropractic Clinic our patients are like family.  We look forward to helping you reach your chiropractic goals. 
Special Offer Includes:
Examination
X-ray (If Needed)
*New patient special fee donated to local non-profit
Schedule Today
Have questions? We can help.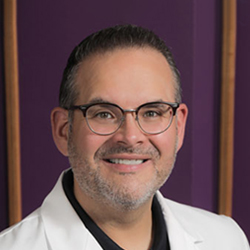 Chiropractor
David Haas D.C.
Dr. David attended Northwestern Health Sciences University. His chiropractic education gave him a strong foundation for a clinical mindset, and the ability to diagnose conditions accurately. "I am here to listen and help, even if that means it's time for you to see another provider." He comes from a family of chiropractors, 4 to be exact. With Dr. Dave being the 4th one to join the profession.
Among the awards Dr. David has received include Outstanding New Practitioner from the Iowa Chiropractic Society. He has also been recognized by the American Chiropractic Association with the Legislative Advocacy Award for over 20 years.
Through his years in practice, he's continued to be passionate about getting sick people well and keeping those who are well from getting sick.
We have amazing patients!
"David is absolutely amazing to work with! He makes sure you understand what is going on and what he will do to help fix it!"
---
"These people are amazing. They truly do great with their jobs! Thank you much Haas Chiropractic!!"
---
"Dr. Dave and everyone at the clinic is so friendly!! You won't catch a single employee there without a smile. You never feel out of place there. Highly recommend maintenance visits as my pain has decreased significantly!! They'll always squeeze you in last minute if you're having pain. I'll never go anywhere else. Thanks for all you do!!"
---
"If you're in any pain don't hesitate to stop for a consultation! I had back pain for years and it disappeared with the first treatment. My shoulder is worse but both Dr. Rick and Dr. Dave have done wonders. I thought I would need surgery but praying the treatments to keep me out of that situation! Haas Clinic is a wonderful, friendly place that cares. Truly a Godsend!!"
---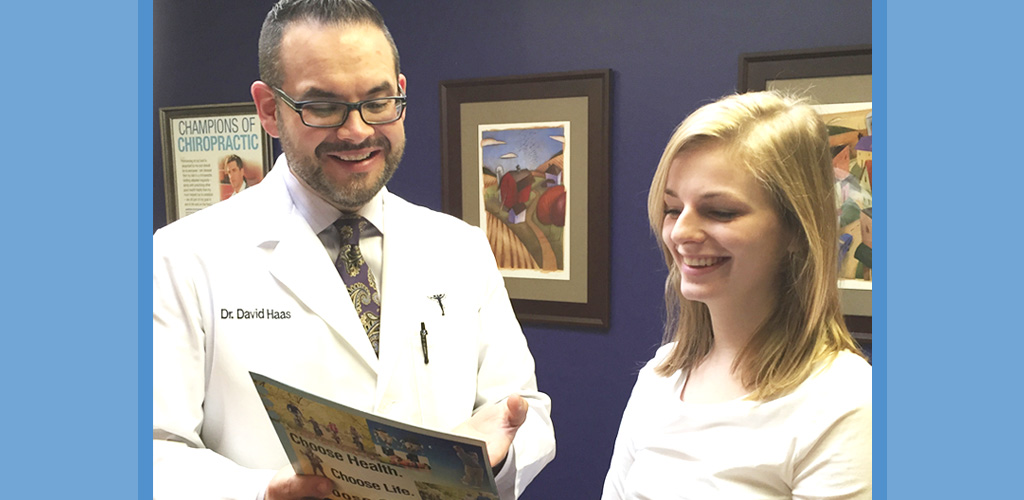 Chiropractor Mason City, IA
Are you looking for a chiropractor in Mason City? Chiropractic is one of the most fantastic healthcare professions, but only a small percentage of the population is aware of what it is all about. This website is intended to assist you in gaining a fundamental grasp of how our Mason City chiropractors can benefit you and your loved ones.
Haas Chiropractic Clinic
At Haas Chiropractic Clinic we treat every patient as an individual. We understand that each chiropractic patient is different and has different goals. Our team will work with you to provide the care you're looking for.
WHAT CAN CHIROPRACTOR CARE DO FOR ME?
Chiropractic care has been shown to be helpful for symptoms such as back pain, neck pain, headaches, sciatica, carpal tunnel, and many more.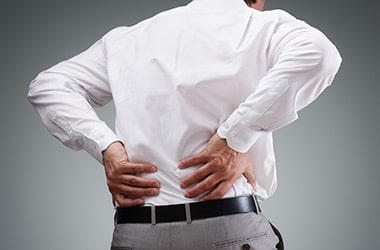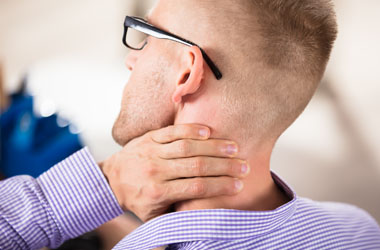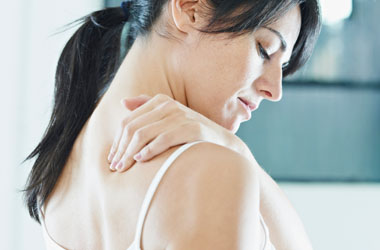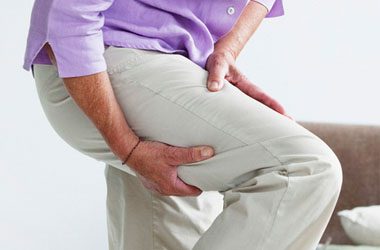 Chiropractor Near Me
Have you ever done the search "Chiropractor Near Me"? If you have you're not alone. Almost everyone wants to find the nearest chiropractor to them these days. The world is a busy place, but at Haas Chiropractic Clinic we hope we can be your chiropractic choice in Mason City.
We also understand that many patients are looking for a chiropractor that takes insurance.  We're happy to speak with you about that topic.
Chiropractic is one of the most astounding and rewarding professions in healthcare, yet only a small amount of people really know what it entails.
This page is here for you so that you can better grasp how our Mason City chiropractors can benefit you and your family members.